LIVE Webinar:
The Business Owner's Guide to Incorporating
---
Have you ever wondered when is it the right time to incorporate? You are not alone! Many business owners are wondering the same thing. Whether you own an existing business, (such as a sole proprietorship or limited liability company) or are just starting out, deciding when and how to form your own corporation is a huge decision.
LIVE Webinar: The Business Owner's Guide to Incorporating from Andrea on Vimeo.
The Business Owner's Guide to Incorporating has been structured to answer your most common questions with clear, straight-forward answers. It will help you to determine if you need to incorporate, and if so, how to go about doing it.
The following topics will be discussed:
How the Corporate format provides liability protection for owners via a "Corporate Veil", in ways sole proprietorships and certain partnerships DO NOT.
Is incorporating right for your specific business? You can find out by answering 5 simple questions.
When is a Corporation preferable to an LLC?
When you MUST use the Corporation rather than an LLC.
How do you form a Corporation PROPERLY?
How to know if your Corporation was formed correctly or incorrectly.
How to maintain and operate your Corporation the RIGHT way.
How to prepare your business for incorporation.
How to transition your business into a Corporation once it is formed.
Join us for a FREE Live Webinar with Business, Corporate, and Business Succession Planning Attorney, David Shoup.
Meet the Presenter:
David Shoup, Esq.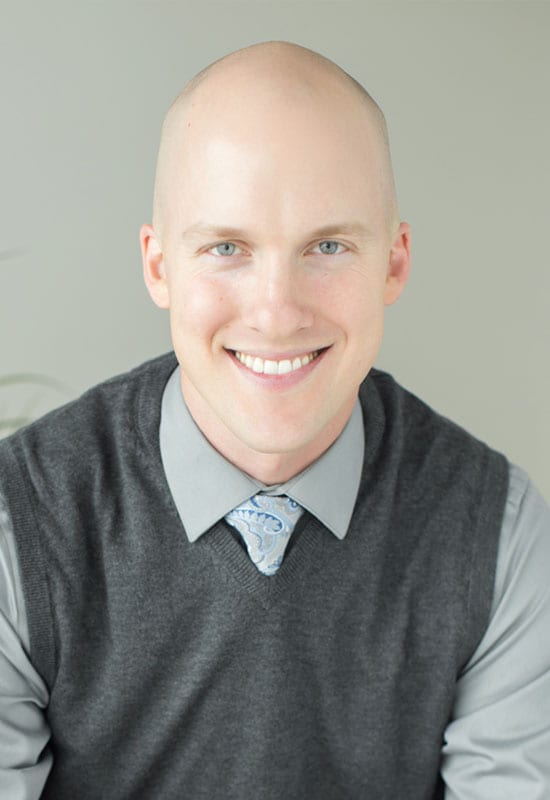 David Shoup is a Business, Corporate, and Business Succession Planning Attorney as well as the co-owner of Shoup Legal.
David spent eight years serving our country in the United States Marine Corps as an infantryman. He left active duty in 2012 to continue his education. After graduating with honors from the University of California, Riverside with a Bachelor's Degree in Psychology, David earned his Juris Doctor, graduating magna cum laude from California Western School of Law in San Diego.
He has assisted businesses from Sacramento California down to El Cajon in San Diego. These include multi-million dollar businesses down to startups in many different industries.
He assists businesses by structuring them, protecting them, developing succession plans, business owner estate plans, and preparing contracts.
David enjoys working with clients to serve their business and estate planning needs. He lives in Murrieta, California with his wife, Andrea, and their four children.
Shoup Legal Hosted Events
Start Date

January 7, 2021

End Date

January 7, 2021

Time

4:30pm - 5:30pm