How To Prepare Your Client's Small Business for Sale or Ownership Change
---
Are you a small business or financial advisor? Do you have clients who are planning to sell their small businesses, retire, and/or transition their companies to their children or others? Are you unsure about what you need to know so you can best advise them?
If so, this free, live webinar from Shoup Legal can help you help your clients make ownership transitions go as successfully and as smoothly as possible.
We invite you to join Attorney David Shoup, a Business law and Succession Planning Attorney, live on May 5 at 4:30 pm PT, as he discusses options for selling or transitioning ownership in a small business, various tax consequences, mistakes to avoid, essential documentation, and takes your questions.
Specific Discussion Topics Will Include:
Whether to "gift" or "sell" the company
Considerations for when a client's company is transitioned to children or family members, including family dynamics and impact on Estate Plans
How the nature of the transaction is structured can change significantly based on who a client sells to, whether it's to a third-Party, business partner, company employees, or family members
How to structure the deal: is your client selling assets or their ownership interest? Should the deal consist of a single transaction or take place over time in a series of sales?
How transactions can be shaped according to your client's needed income after the sale, the specific tax consequences of various approaches, and the kinds of assets a business has
The nature of the client's involvement after the sale is another key planning component
Register NOW for this can't-miss LIVE presentation, plus question-and-answer session with Business, Corporate, and Business Succession Planning Attorney, David Shoup
Meet the Presenter:
David Shoup, Esq.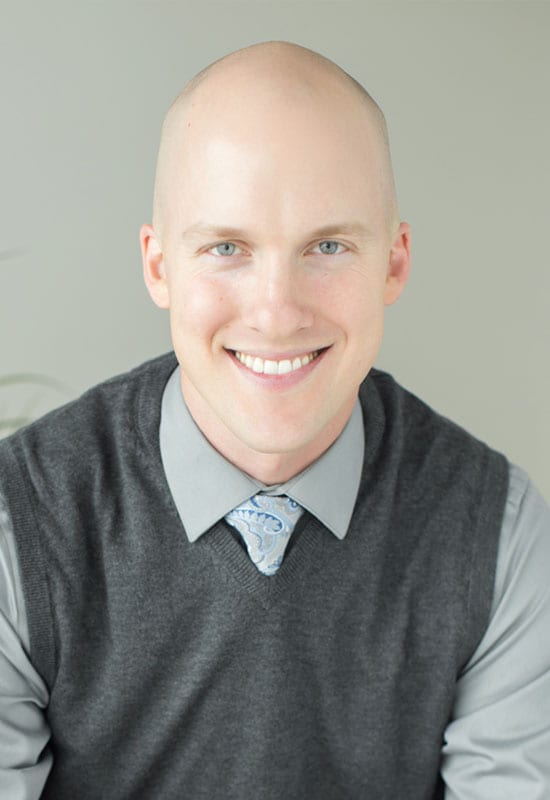 David Shoup is a Business, Corporate, and Business Succession Planning Attorney as well as the co-owner of Shoup Legal.
David spent eight years serving our country in the United States Marine Corps as an infantryman. He left active duty in 2012 to continue his education. After graduating with honors from the University of California, Riverside with a Bachelor's Degree in Psychology, David earned his Juris Doctor, graduating magna cum laude from California Western School of Law in San Diego.
He has assisted businesses from Sacramento California down to El Cajon in San Diego. These include multi-million dollar businesses down to startups in many different industries.
He assists businesses by structuring them, protecting them, developing succession plans, business owner estate plans, and preparing contracts.
David enjoys working with clients to serve their business and estate planning needs. He lives in Murrieta, California with his wife, Andrea, and their four children.
Shoup Legal Hosted Events
Start Date

May 5, 2021

End Date

May 5, 2021

Time

4:30pm - 5:30pm