LIVE Webinar
Major Tax Changes Are Likely: Are You Prepared?
---
Major Tax Changes Are Likely: Are You Prepared?
With a new administration now in power in Washington DC, taxpayers can anticipate major changes to tax laws and regulations. While we don't have a crystal ball, and nothing official has been proposed yet, the experts at Greene, Dorff & Associates, LLP and Shoup Legal expect there will be major new tax legislation effective as of 2022… if not sooner.
Join us for a no-cost, live webinar to explore what the tax changes could be and what you can be doing now as an individual or as a business to prepare for these major anticipated changes.
Discussion Topics Will Include:
When we might expect to see tax changes, and whether they will be retroactive.
The impact of tax changes on estate planning.
Changes in tax brackets and how that could affect you and your business.
How a change in the retirement saving credit could be a game changer.
How potential tax changes could alter your investment strategies.
Understanding what actions you could take now to best prepare yourself and your business for coming changes.
Join us for a FREE Live Webinar with Daniel Greene CPA and Business, Corporate, and Business Succession Planning Attorney, David Shoup.
Meet the Presenters:
Daniel E. Greene, CPA
Daniel E Greene has practiced in public accounting for over 33 years. He has been involved in tax planning and tax compliance services for numerous businesses, including wineries, real estate professionals and developers, professional service corporations, and a wide variety of closely-held companies. He is also a co-sponsor in a real estate hedge fund registered with the SCE.
Licenses and Education:
Certified Public Accountant licensed in California – Certificate #89080
Undergraduate studies – California State University Chico: Business Management and Accounting
Experience:
Income tax advisory services: planning and projections
Implementation of significant tax savings strategies for high-income taxpayers and successful business owners.
Income tax preparation for businesses and individuals.
Resolves IRS and state tax debt problems and bringing unfiled back taxes current
Represents taxpayers before the IRS and state taxing authorities
Amended returns to correct previously filed tax mistakes
Professional Memberships:
American Institute of Certified Public Accountants (AICPA)
BNI – Wine Country Business Growers
Board Memberships:
Past Executive Board member – Wishes for Children
Personal Profile:
In his spare time, Daniel enjoys the local wineries and is a true foodie. He likes exploring for new and exciting restaurants and traveling. Daniel and his wife Susan have 3 grown and married children, 3 in-loves, 6 grandkids, and 1 dog.
David Shoup, Esq.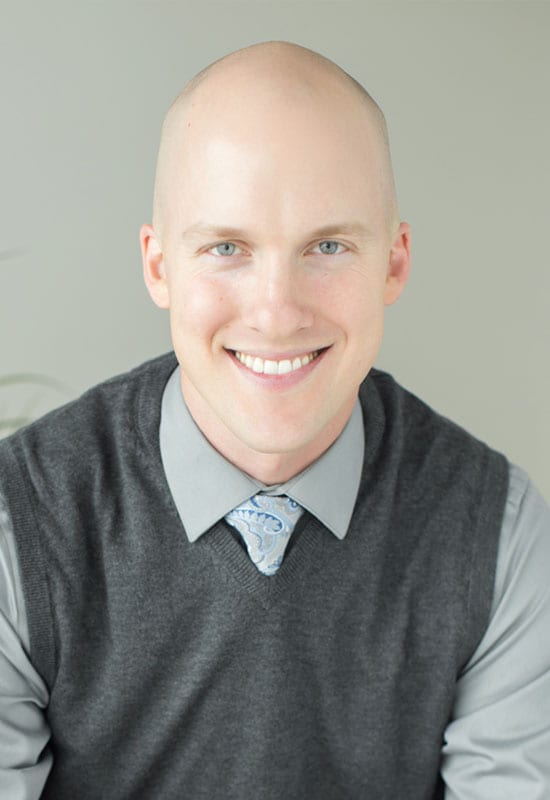 David Shoup is a Business, Corporate, and Business Succession Planning Attorney, as well as co-owner of Shoup Legal.
He served his country for eight years in the United States Marine Corps as an infantryman, leaving active duty in 2012 to continue his education.
After graduating with honors from the University of California, Riverside with a Bachelor's Degree in Psychology, David earned his Juris Doctor, graduating magna cum laude from California Western School of Law in San Diego.
Stretching from Sacramento to El Cajon, he works with California businesses in a wide variety of industries, ranging from start-ups to multi-million-dollar companies. He specializes in preparing contracts, structuring and protecting businesses, and developing succession plans and business owner estate plans.
David lives in Murrieta, California with his wife, Andrea, and their four children.
Shoup Legal Hosted Events
Start Date

March 4, 2021

End Date

March 4, 2021

Time

4:30pm - 5:30pm