LIVE Workshop: How to Put More Money into Your Pocket
---
Are you a small business owner? Did you pay too much in taxes this year?  If so, this is the workshop for you and NOW is the time to plan for 2022!
Local experts at Greene, Dorff, & Associates LLP, Shoup Legal, and R&R Payroll services have come together to show you the strategies you can implement TODAY to pay less taxes and position your business for growth in 2022.
Space is limited. Register now to reserve your spot!
---
You're Invited!
---
Wednesday, November 17 @ 4:30PM
Location:
Temecula Valley Chamber of Commerce
26790 Ynez Ct. Suite A
Temecula, CA 92591
Discussion Topics will Include:
Positioning for Growth for 2022
Introduction to Tax Reduction Strategies
Incorporation – is Your Business Ready? When Should You File?
ERC – What You Need to know
Why Professional Payroll is a "Must Have"
Space is limited. Register now to reserve your spot!
---
Meet the Presenters:
David Shoup, Esq.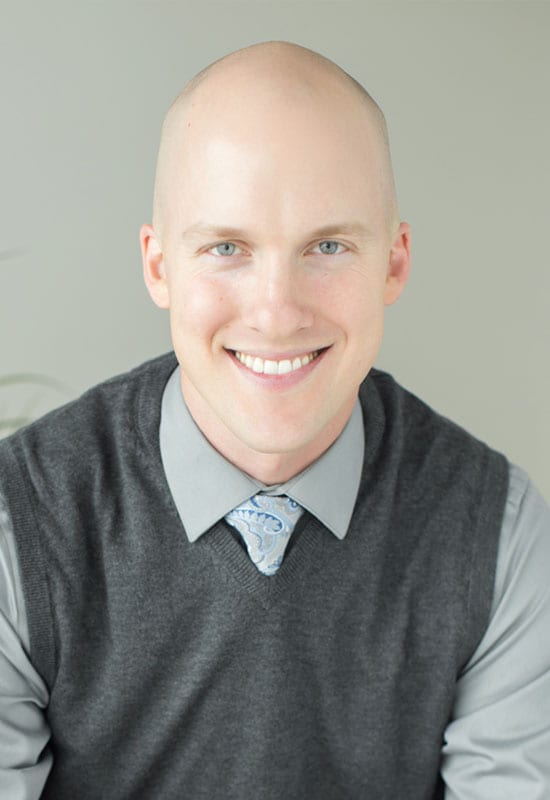 David Shoup is a Business, Corporate, and Business Succession Planning Attorney as well as the co-owner of Shoup Legal.
David spent eight years serving our country in the United States Marine Corps as an infantryman. He left active duty in 2012 to continue his education. After graduating with honors from the University of California, Riverside with a Bachelor's Degree in Psychology, David earned his Juris Doctor, graduating magna cum laude from California Western School of Law in San Diego.
He has assisted businesses from Sacramento California down to El Cajon in San Diego. These include multi-million dollar businesses down to startups in many different industries.
He assists businesses by structuring them, protecting them, developing succession plans, business owner estate plans, and preparing contracts.
David enjoys working with clients to serve their business and estate planning needs. He lives in Murrieta, California with his wife, Andrea, and their four children.

Daniel E. Greene, CPA
Daniel E Greene has practiced in public accounting for over 33 years. He has been involved in tax planning and tax compliance services for numerous businesses, including wineries, real estate professionals and developers, professional service corporations, and a wide variety of closely-held companies. He is also a co-sponsor in a real estate hedge fund registered with the SCE.
Licenses and Education
Certified Public Accountant licensed in California – Certificate #89080
Undergraduate studies – California State University Chico: Business Management and Accounting
Experience
Income tax advisory services: planning and projections
Implementation of significant tax savings strategies for high-income taxpayers and successful business owners.
Income tax preparation for businesses and individuals.
Resolves IRS and state tax debt problems and bringing unfiled back taxes current
Represents taxpayers before the IRS and state taxing authorities
Amended returns to correct previously filed tax mistakes
Professional Memberships
American Institute of Certified Public Accountants (AICPA)
BNI – Wine Country Business Growers
Board Memberships
Past Executive Board member – Wishes for Children
Personal Profile
In his spare time, Daniel enjoys the local wineries and is a true foodie. He likes exploring for new and exciting restaurants and traveling. Daniel and his wife Susan have 3 grown and married children, 3 in-loves, 6 grandkids, and 1 dog.

Mark Rowley, R&R Payroll
Mark has 30 years of experience in the payroll and bookkeeping industry, and co-founded R&R Payroll in 2012. Mark's depth and breadth of knowledge of every aspect of our business allows R&R Payroll to serve a wide range of client types, from non-profits in California to single-payee corporations in New York and every entity in between.
Shoup Legal Hosted Events
Start Date

November 17, 2021

End Date

November 17, 2021

Time

4:30pm

Location

Temecula Chamber of Commerce
26790 Ynez Ct., Temecula, CA 92591