LIVE Workshop at California Center for the Arts, Escondido: Estate Planning Essentials
---
A proper estate plan can help your family avoid time in court, maintain control of your assets, avoiding infighting, and minimize delays and costs.
In this 60-minute, in-person, no-cost workshop, you'll gain a better understanding of Estate Planning, what to do, and what not to do to protect your assets for your heirs and future generations. Estate Planning Attorney Andrea Shoup, a certified specialist by the California State Bar in Estate Planning, Trust, and Probate Law, will also answer all your questions!

Hear What Our Previous Workshop Attendees Have to Say
Some common questions about estate planning we hear:
What is an Estate Plan?
What is the purpose of an Estate Plan?
What is probate court and why should I avoid it?
What are some common mistakes with Estate Planning?
What happens if I don't have a plan?
What's the difference between a Will and a Trust?
When should I start thinking about having an Estate Plan?
When do I need to update an Estate Plan?
Can't I just do it myself?
Shoup Legal has decades of first-hand experience helping individuals and families navigate the complexities of Estate Planning. Having a well-informed, well-structured plan is vital for protecting yourself, your assets, and your heirs in the event of your death or incapacitation.
Discussion Topics Will Include: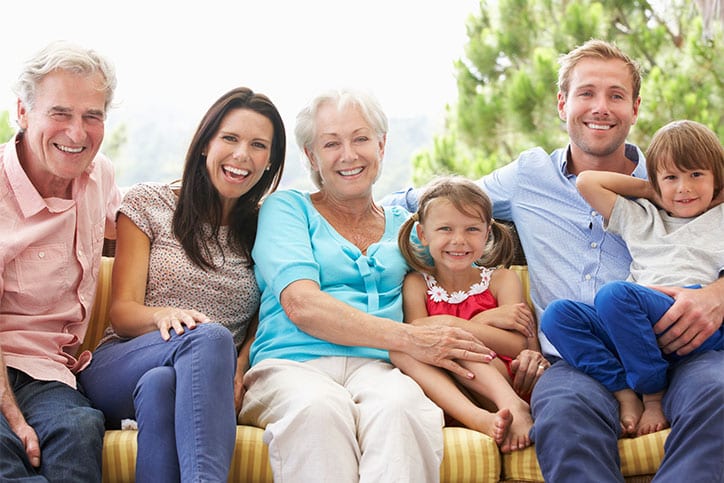 What's Typically Covered by an Estate Plan
Trusts and Wills
Why You Want to Avoid Probate
Powers of Attorney (Medical and Financial)
Advanced Medical Directives
Blended Families
At-Home Estate Plans
REGISTER NOW TO RESERVE YOUR SEAT
Tuesday, December 12th
California Center for the Arts
340 N Escondido Blvd.
Escondido, CA 92025
11:00am – 12:00pm
Seating is limited and you must pre-register to reserve your spot.
Meet the Presenter:
Andrea Shoup, Esq.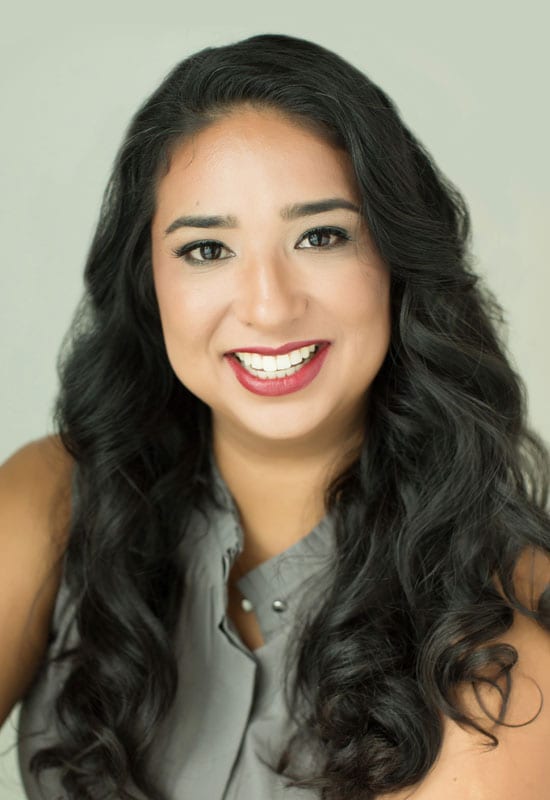 Andrea Shoup is an experienced attorney specializing in Trusts, Wills, Trust Administration, Probate and Business Succession Planning serving California. She is dedicated to providing the highest level of personalized service to her clients and understands this may be an unsure and difficult time. Andrea has been certified by the California State Bar as a specialist in Estate Planning, Trust and Probate Law.
Andrea grew up on the California Central Coast, in San Luis Obispo County. In 2002, she earned her Bachelors of Science Degree in Business Administration from Cal Poly San Luis Obispo. Andrea decided to pursue a law degree and graduated Magna Cum Laude from California Western School of Law in 2006. While in law school, Andrea served as Editor-in-Chief of the Law Review and was an officer of the Pro-Bono Honors Society.
Following law school, Andrea worked as a Deputy District Attorney for the San Diego District Attorney's Office. As a felony trial attorney, Andrea was dedicated to ensuring justice was served in every case.
After leaving the District Attorney's Office in 2012, she opened her own law practice and pursued new career. She now focuses exclusively on Estate Planning, Trust Administration, and Probate Administration. Andrea works diligently and attentively to ensure every case and situation is handled effectively and appropriately.
Andrea enjoys getting to know each client, their concerns, and their wishes in order to tailor a plan to best serve their needs. She takes pride in providing excellent and individualized attention to each client, helping them understand every step of the process. Andrea lives in Murrieta, California with her husband and their four children.
Contact Andrea today to discuss your unique situation.
Shoup Legal Hosted Events
Start Date

December 12, 2023

End Date

December 12, 2023

Time

11:00am - 12:00pm

Location

California Center for the Arts
340 N Escondido Blvd.
Escondido, CA 92025